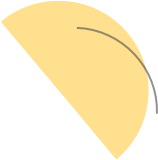 Use Gravity Forms to Display User-Submitted Testimonials
Stop collecting and displaying testimonials on your website the old-fashioned way and automate the process with Testify!  Instead of receiving testimonials submitted via email and manually adding them to your site each time, Testify allows you to set up a form on the front-end of your site that your customers can simply fill out and submit. Their testimonial and rating will  be entered into the back-end of your site for review. Once approved the review will automatically be added to your site saving you time and looking more professional in the process.
"*" indicates required fields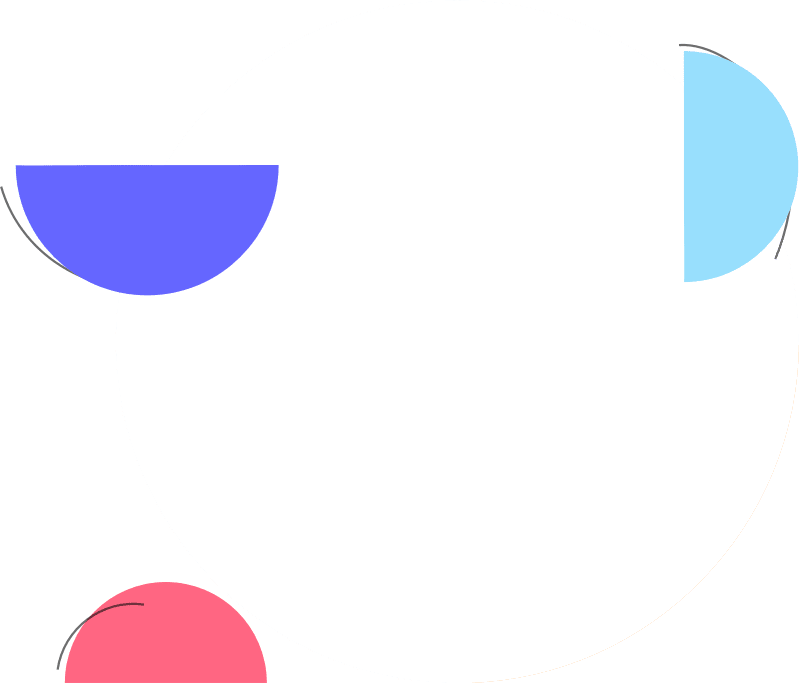 Digital imaging technician
Testify is really amazing..
My goodness, Testify is such a beautiful plugin. You can see some people really put care into this little tool! I'd say, GET IT!
Excellent choice.
Highly intuitive for both the shortcode and the Divi module…if you're looking for an easy way to manage, style, and display your testimonials, Testify is excellent.
Best Plugin for Testimonials!
I replaced my client's testimonial plugin with Testify and it immediately impressed her. It's my go-to testimonial plugin from now on.
Testify is really amazing..
I have gotten at least 50 times the value from Testify. Thanks for the great service. Thank you for making it painless, pleasant and most of all hassle free!
Account Manager and Supervisor
Excellent choice.
Keep up the excellent work. I will let my mum know about this, she could really make use of Testify! We have no regrets!
Best Plugin for Testimonials!
Thanks for the great service. It's really wonderful. Very easy to use. No matter where you go, Testify is the coolest, most happening thing around!