NINJA FORMS STYLER
FOR DIVI MODULE 
The Ultimate drag and drop form builder is now seamlessly integrated with the most popular drag and drop WordPress theme, thanks to Ninja Forms Styler for Divi! Insert your forms into Divi layouts and style them to perfection with the ease and familiarity of a Divi Module.
Premade Divi Design Templates for Ninja Forms
Module includes tons of styling customization to make the most user-friendly form


Nunc luctus congue euismod. Pellentesque justo purus, accumsan vel nisi a, laoreet pharetra ante.
Ut non nisi nec libero ultrices sagittis quis non felis.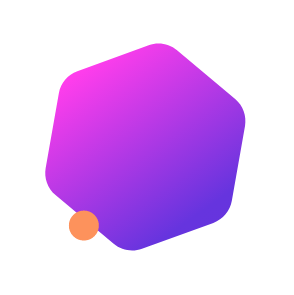 Rate your Experience
Tell us how was your experience?

Thanks for the great service! Thank you for making it painless, pleasant and most of all hassle free. Good job guys!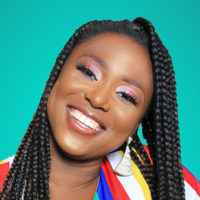 Try Plugin In The Live Demo
Try all the amazing features of the Divi Advanced Toggle Content Module in the live demo now. No cost. No registration. No coding.