Create a live WordPress demo of the Divi Theme/Extra Theme, our premium plugins and more in just a few clicks… try them out for FREE! Get full backend control and access to a collection of designs, plugin settings, and more. The Demo Zone is the fastest and easiest way to learn and try various WordPress add-ons and themes!
Demo Zone users are added to our email list and will receive free web design tips and special offers. Spam-free and no monkey business, ever. 🙊  Check out our privacy policy for more info.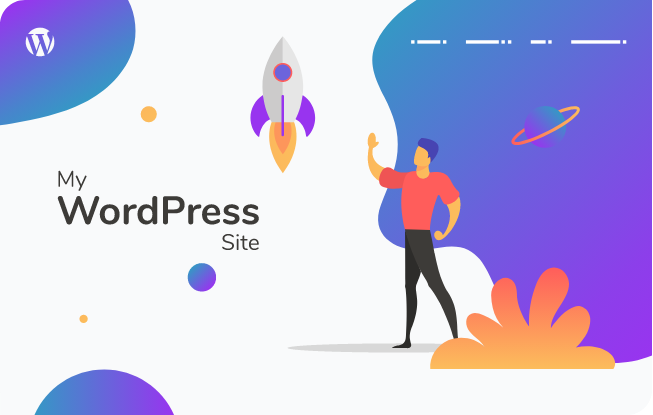 Choose the theme or plugin you would like to try out.

Enter the email address you would like your demo site info sent to.

You will be emailed a link with full access to your new demo site.

Discover, test, break, create, and learn! The demo will be available for 48 Hours.
Design, Build, And Test Everything For
FREE!
Divi Space Demo Zone lets you take themes, modules, layouts, and other custom elements for a spin risk-free. Try features, tweak styles, and see how it all works on your personal demo site.
How Can Divi Space Demo Zone 
Help You?
Start building sites faster and learn the Divi Web Design. Spin up learning environments filled with sample content and choice extensions and learn to build beautiful websites.
Try the themes and plugins without configuring or paying for hosting

See how plugins are organized to get a better understanding of how things work

Use theme and layout demos as a teaching tool for students, clients, or team members 

Make sure the plugin or theme is right for you before buying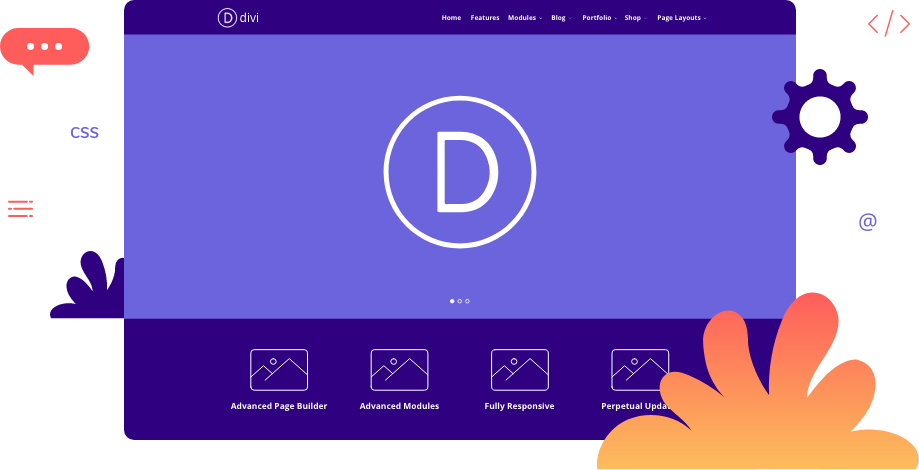 It's A Real, Live Website!

Go In And Click Around!
Demo Zone sites come with 48 hours of access to a live password-protected demo site that is  automatically deleted so you can build, test, play, and make all your changes worry-free. Work securely in a safe and protected environment.
Stacked With
3rd-Party Plugin Integrations
Use the licensed versions of premium WordPress products. Implement advance website designs easily with Divi, this is a great way to try different things without having to worry about breaking your website!
Who can use the Divi Space Demo Zone?
Anyone with internet, an email address and a computer can use the Divi Space Demo Zone 🙂
How much does it cost?
Divi Space Demo Zone is free, so you get to try out the products in the Demo Zone at no cost to you.
How long will I have access to my demo site?
You'll have access to your demo site for 48 hours.
Who else will have access to my demo site?
No one will have access to your demo site but you. 
Are premium plugins free?
No, but several premium plugins are free to try before you buy in the Demo Zone.
Where can purchase premium plugins?
You can purchase premium plugins from the Divi Space shop.
How can I change my demo account password?
You can't change your password. The link sent to your email will automagically log you in. 
I did not receive my login details when opening a demo account. What should I do?
When registering for a demo account, you are asked to enter an email address. A message for successful demo account opening is sent to the email address you entered upon registration. If you haven't received such a message, the reason might be that you have misspelled your email address or it is the spam folder. Try registering again or using a different email address.
If you continue to have issues drop us aline at [email protected]