What people are saying
Fusce pharetra odio eget orci eleifend commodo. Phasellus a sagittis velit. Duis iaculis metus tortor, et porta quam rutrum eget. Pellentesque lobortis erat velit, eu volutpat orci tincidunt et.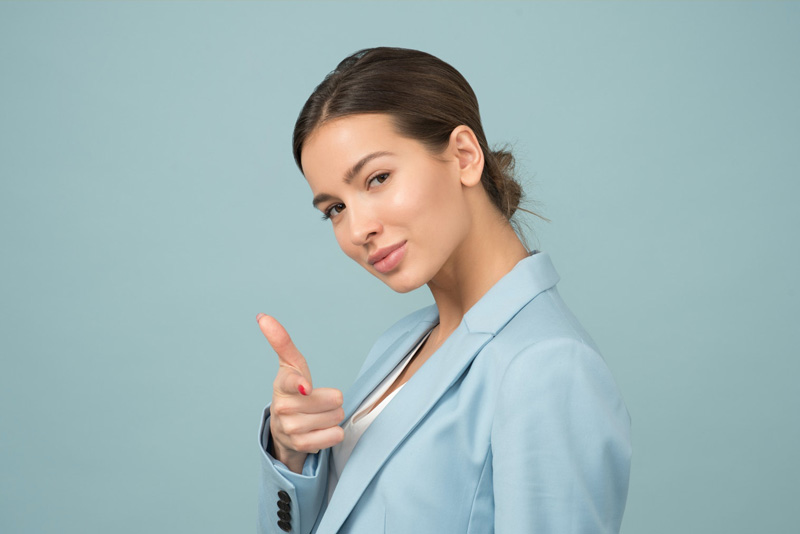 I have gotten at least 50 times the value from Testify. Thanks for the great service. Thank you for making it painless, pleasant and most of all hassle free!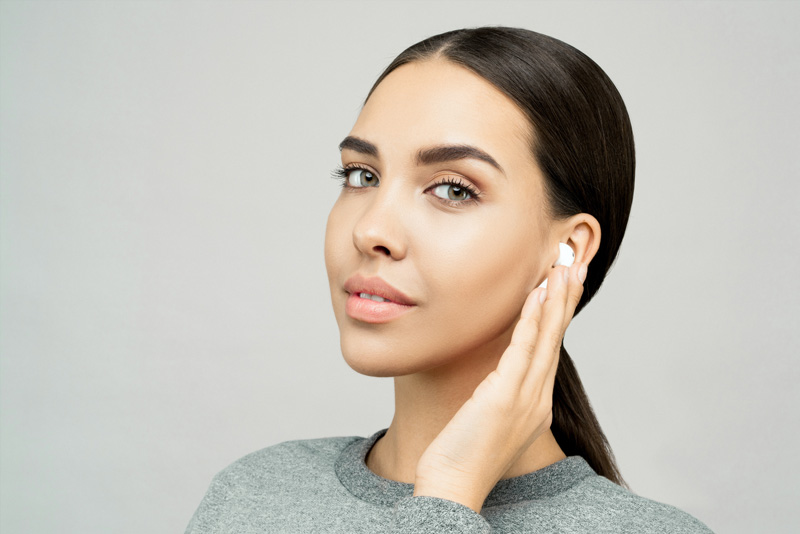 Highly intuitive for both the shortcode and the Divi module…if you're looking for an easy way to manage, style, and display your testimonials, Testify is excellent.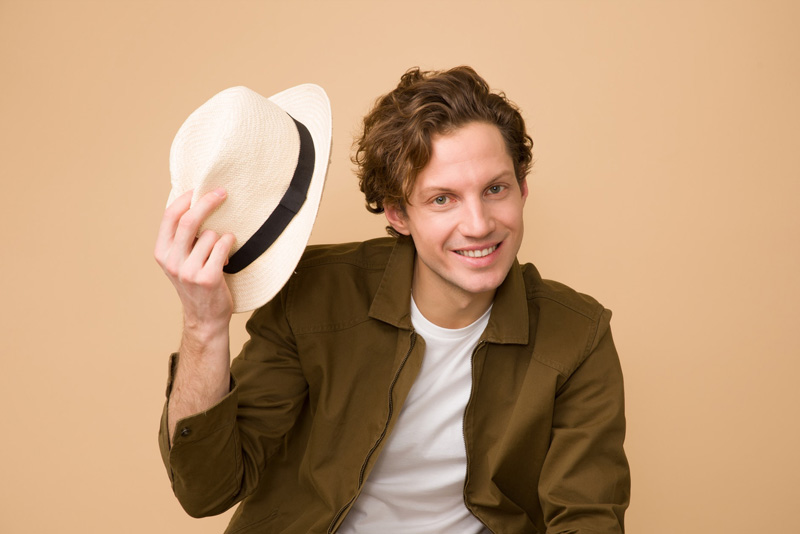 I replaced my client's testimonial plugin with Testify and it immediately impressed her. It's my go-to testimonial plugin from now on.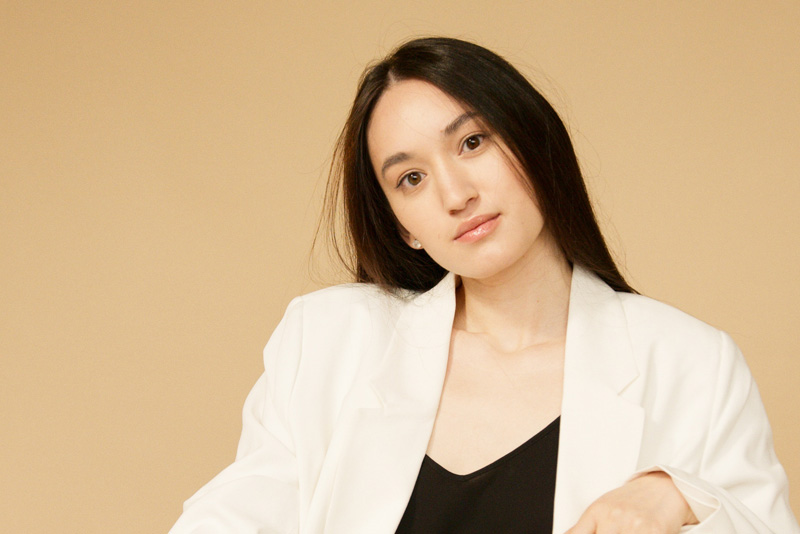 Account Manager and Supervisor
Keep up the excellent work. I will let my mum know about this, she could really make use of Testify! We have no regrets!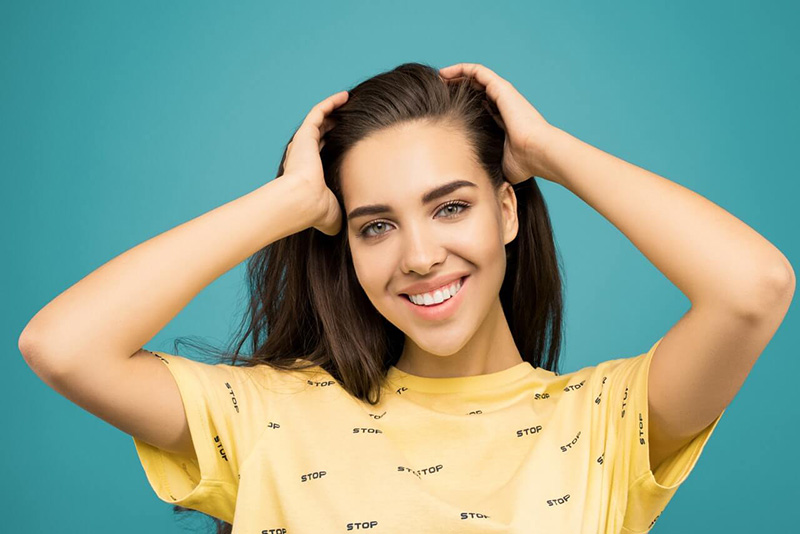 Digital imaging technician
My goodness, Testify is such a beautiful plugin. You can see some people really put care into this little tool! I'd say, GET IT!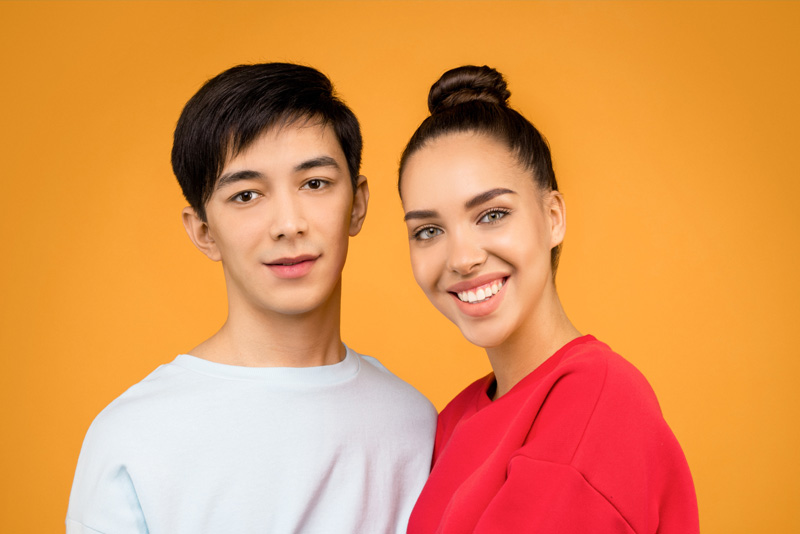 Thanks for the great service. It's really wonderful. Very easy to use. No matter where you go, Testify is the coolest, most happening thing around!